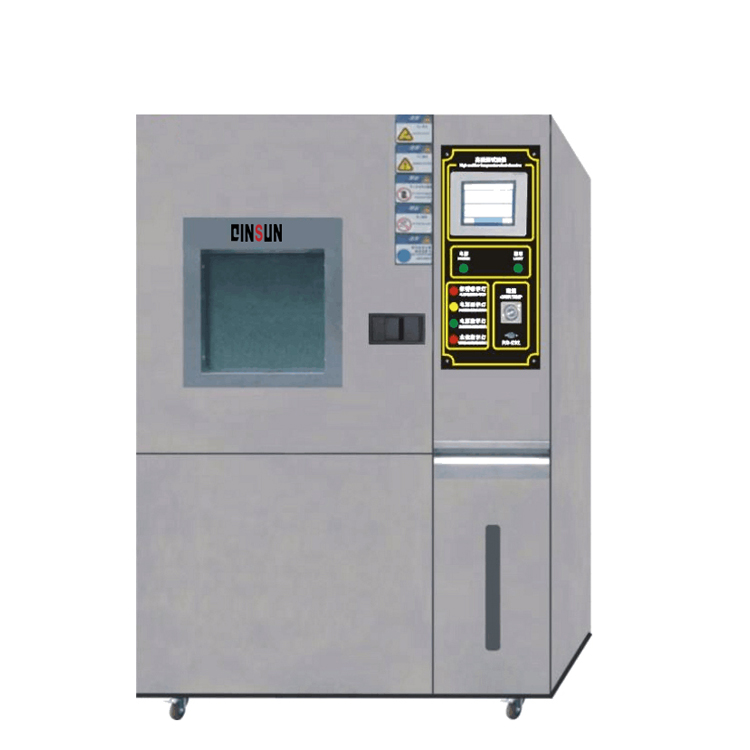 Vapor permeability testing machine Product Information:
The device is a constant temperature and humidity moisture permeability test device, which is suitable for sportswear and other requirements of the waterproof, moisture permeability of both the fabric, as well as plastic film, processed paper and other moisture-resistant packaging materials for the purpose of moisture permeability evaluation test.
Place a quantity of anhydrous calcium chloride into the empty moisture-permeable cup. Then install the sample and seal the moisture-permeable cup with the sample. The moisture permeable cup of the sealed package was placed in a laboratory for fixed temperature and humidity conditions for a period of time, and the moisture permeability of the sample was calculated by increasing the weight of anhydrous calcium chloride, thereby determining the moisture permeability of the sample.
vapour permeation rate tester Standards:
JIS L1099A Testing methods for water vapour permeability of textiles JIS Z 0208 Testing methods for determination of the water vapour transmission rate of moisture-proof packaging materials
Fabric Moisture Permeability Tester Instrument features:
1, apply a variety of standards and measurement methods.
2. Rotary sample holder, adjustable speed, uniform test than fixed sample holder.
3, the wind speed is adjustable, the use of imported wind speed sensor calibration, speed accuracy and stability.
4, temperature and humidity control using PID algorithm, small fluctuations, effectively prevent temperature and humidity overshoot; with temperature and humidity calibration function, can well avoid the sensor bias caused by long-term use.
5, high-precision temperature and humidity sensors, test data stability, high precision.